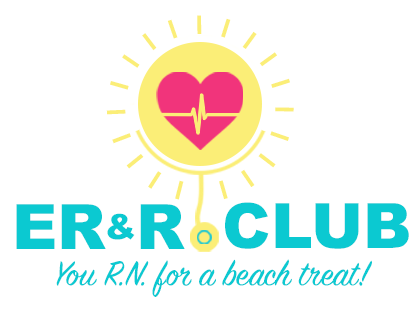 Get Exclusive Deals for Nurses
When it comes to beach vacations, you want a heavy dose of food, drinks and fun, STAT! Introducing the ER&R Club, featuring all-inclusive deals, exclusively for nurses.


Sign up and you'll get 30cc of beach deals, upgrades and packages injected directly into your inbox. Because we think every nurse deserves a prescription for sun and sand.